A major premise of the RRI approach is that different societal actors (researchers, policy makers, civil society organisations, individual citizens, businesses, etc.) work together throughout the entire research and innovation cycle with the intention to attain better alignment of both processes and outcomes with the values, needs and expectations of society. Thus RRI is a powerful "bridging" concept on the interfaces among science and society and takes up elements of "open innovation" and crowd sourcing.
It comprises six thematic elements: 
Public engagement
Bringing together researchers, policy makers, industry and civil society organisations and NGOs, and citizens, to deliberate on matters of science and technology.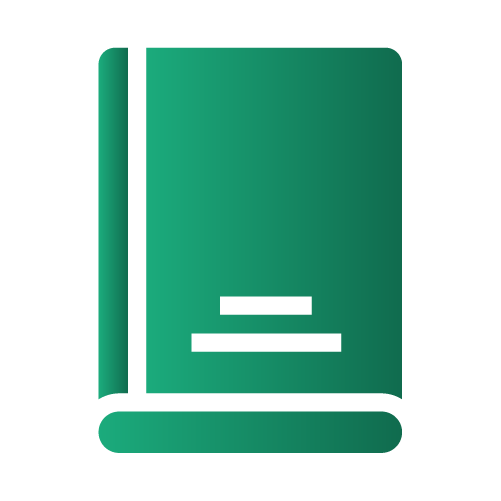 Ethics
Promoting the highest standards of ethics and integrity in the performance and governance of research and innovation.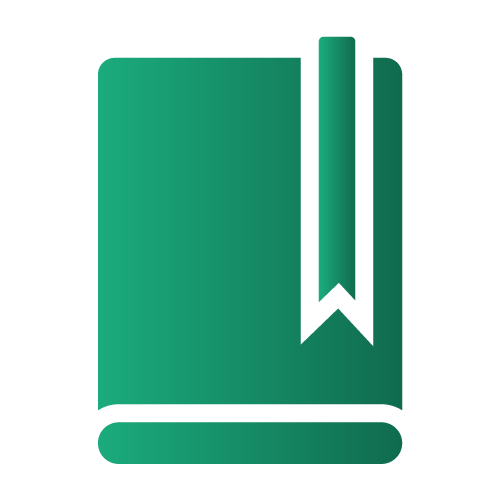 Science education
Making science education and careers attractive for young people, targeting to to drastically improve science and technology-literacy in our society.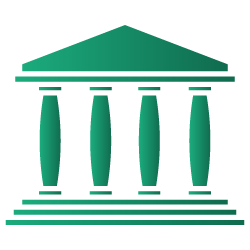 Governance
Any form of coordination designed to foster and mainstream RRI within an organisation or in the interaction with other stakeholders, following the principles of inclusiveness, transparency, reflectitivty and adaptability.
To date RRI has been associated with the above-mentioned set of societal actors,  policy makers, research and education communities, business and industry, and civil society – either at a macro-level (coinciding with the scope of policy development) or at a micro-level of individual organisations. However, the potential at the level of territorial community systems has not yet been explored sufficiently, and that is precisely what RRI-Leaders will consider: the impacts on both the organisations involved and on the interactions among them within a territorial scope.