How citizens contribute to the RRI-LEADERS project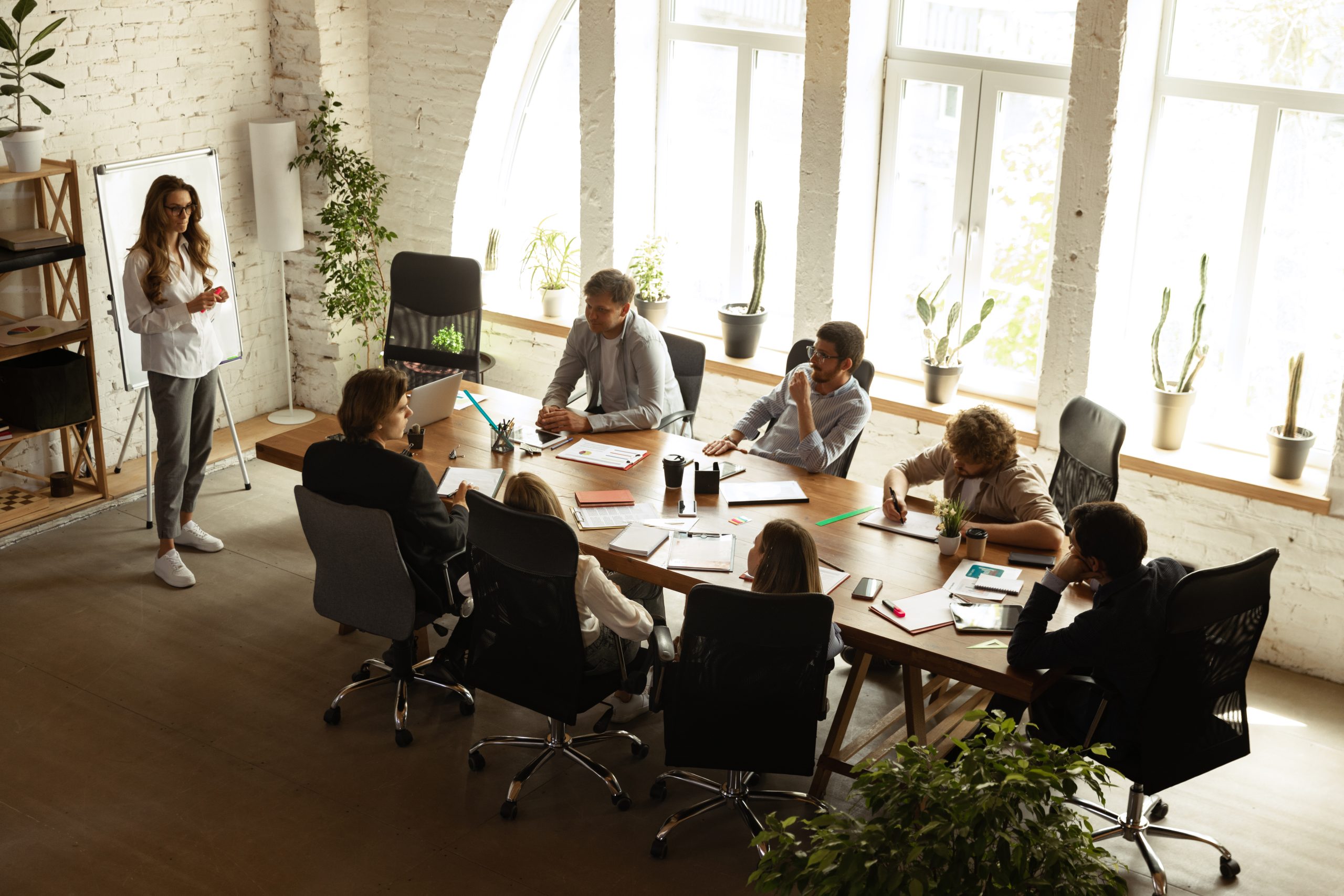 The Citizen Review Panel conducted under the RRI-LEADERS project umbrella in May 2023, highlighted some significant results on Western Macedonia's case. Citizens had to comment, review and evaluate 11 actions accrued from three major objectives, regarding energy transition to a carbon-free production paradigm, Western Macedonia's main policy area. Out of the eleven actions proposed by the stakeholders, citizens accepted the majority of them (seven out eleven) and fully or partially rejected the remaining four, proposing alternative actions.
In fact the main findings accrued from the event were that:
Stakeholders pointed out the need for initiation of a holistic activity framework for energy transition that will foresee equal participation and cope with the imbalances between specific actors.
Stakeholders highlighted the need for triggering the interest of local society to participate in energy transition more actively.
Citizens highly supported employment-focused and investment-focused actions.
Citizens were skeptical on up-skilling and re-skilling actions, not sure about their actual effectiveness on smoothing energy transition in the region.
Citizens objected environmental-protection-focused actions in case they cause negative effects on economic/developmental activities.
Citizens consider current Policy Practice and Research as "cut-off" from the societal needs.
The findings described above, indicate the need for further democratization of the policy making process, trying to align the perceptions of stakeholders and citizens, resulting in a more inclusive policy making framework regarding crucial policy areas of each region.