Policy areas for Sofia Municipality in the RRI-LEADERS Project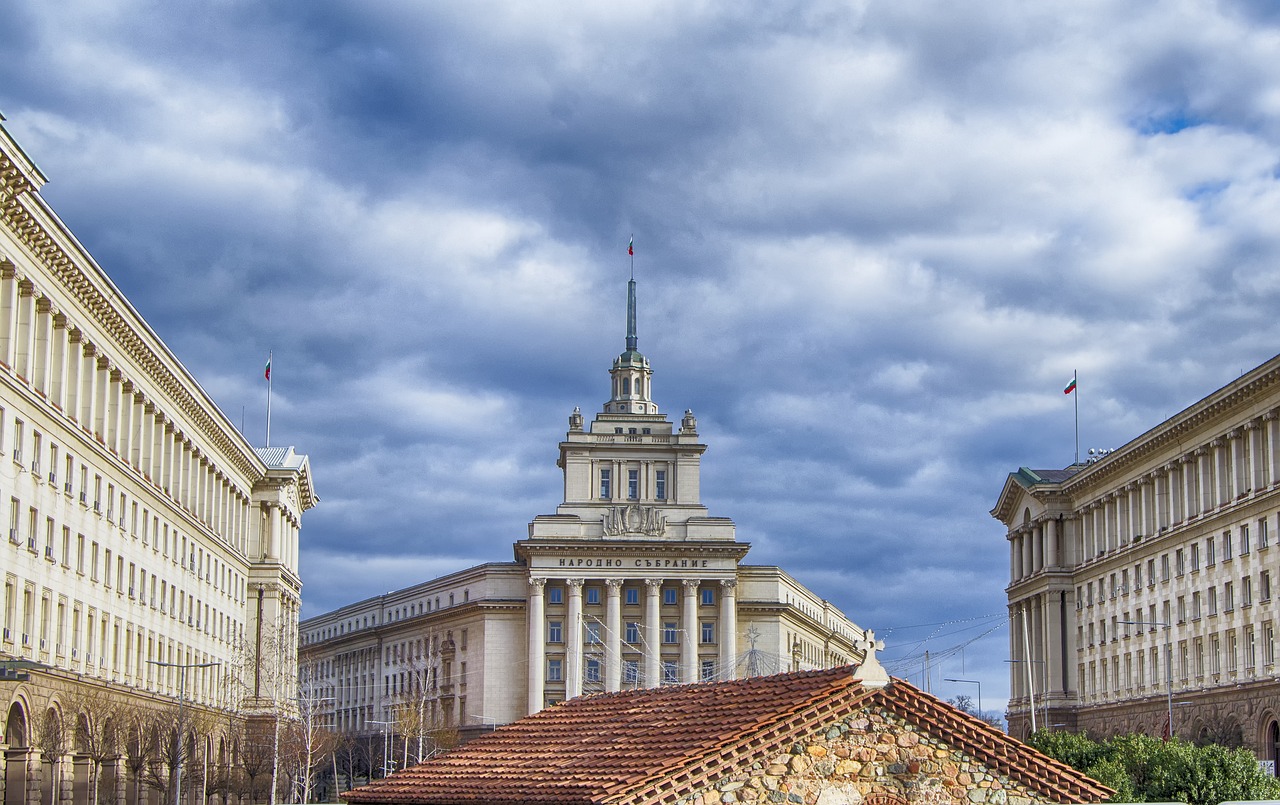 Sofia, the capital city of Bulgaria, is a vibrant metropolis nestled at the foot of the Vitosha Mountain, located in the western part of the country. With a population of around 1.3 million residents, Sofia stands as the largest city[1] in Bulgaria (and the 14th largest city in the European Union) and serves as the economic, cultural, and political center of the country.
Like other big cities today, Sofia faces major economic, environmental, and social challenges to urban development, including air pollution and climate change, decarbonization, digitalization, sustainable smart mobility, an ageing population, and a dynamic process of in-migration (from the inside of the country and from other countries to the capital). Each of these challenges requires institutional, human, and financial resources, and a long-term strategy to address them effectively. There is a strong demand for smarter, digitally savvy administration capable of coordinating complex transition processes at speed and scale but also with responsiveness and care for all those affected. To tackle these challenges, the city is learning to adapt winning combinations of technology, urban interventions, and community involvement to transform the way policies are designed and implemented.
Given the multifaceted issues that the city is confronting, Sofia has chosen to work in four policy areas in the RRI-LEADERS project, which are digital transition and new skills, support for innovation, youth employment and entrepreneurship, and sustainable urban development.[2] These areas have gained prominence due to the need to drive economic growth, improve public services, and ensure a resilient and liveable urban environment for current and future generations. But tackling problems of such scale and scope means an enhanced need for consensus building among all stakeholders and citizens which makes co-creation approaches inevitable in the process.
In that context, the project RRI-LEADERS has been a welcome opportunity for city officials to gain access to new tools for policy experimentation and reconfiguration of the policymaking process. The project has clearly shown that embedding AIRR principles into territorial development policies and urban planning tools is not a one-way linear process but requires careful orchestration of the trajectories of multiple actors and governance levels. In the long term, the project has opened perspectives for a shift in the governance of research and innovation in such a way that responsibility becomes an institutionalised ambition and leadership priority for the city authorities.
[1] According to the last Census of 2021, this is nearly 23% of Bulgaria's population; https://www.nsi.bg/en/content/19807/nsi-announces-final-results-population-number-bulgaria.
[2] The policy frameworks are described in the Innovation Strategy for Smart Specialization of Sofia – IS3 (2016-2026), the Integrated Municipal Plan for Urban Development 2021-2027 (Programme 2030), Digital Transformation Strategy for Sofia (DTSS).
Key policy objectives for Sofia
Support for innovation
Sofia launches large-scale mission-oriented research and innovation projects as a contribution to the socio-ecological transformation of the city/region.
Innovative municipal administration: build governance and administrative capacity for implementing public sector innovations to make Sofia a climate-neutral smart city.
Digital transition and new skills
Improve the technical infrastructure and connectivity in Sofia Municipality through smart, environmentally friendly, user-friendly, and cost-effective solutions.
Sofia adopts regulatory framework with standards for digital rights, data security, transparency, and trustworthy technological solutions, applicable to research, innovation and business stakeholders and IT entrepreneurs.
Youth employment and entrepreneurship
The higher education system can impart strong basic skills as the foundation for teaching work-relevant capabilities at all qualification levels to benefit city areas of economic leadership by 2030.
Facilitate access by young people to decision-making bodies and prepare the new generation of leaders.
Sustainable urban development
Smart and sustainable urban solutions in Sofia Municipality comprise technological, organizational, and social innovations, which are developed in an integral and interdisciplinary manner across different sectors and industries and always involve the citizens.
Integrate environmental, social and economic dimensions of sustainability in urban