The making of Sofia's new cultural strategy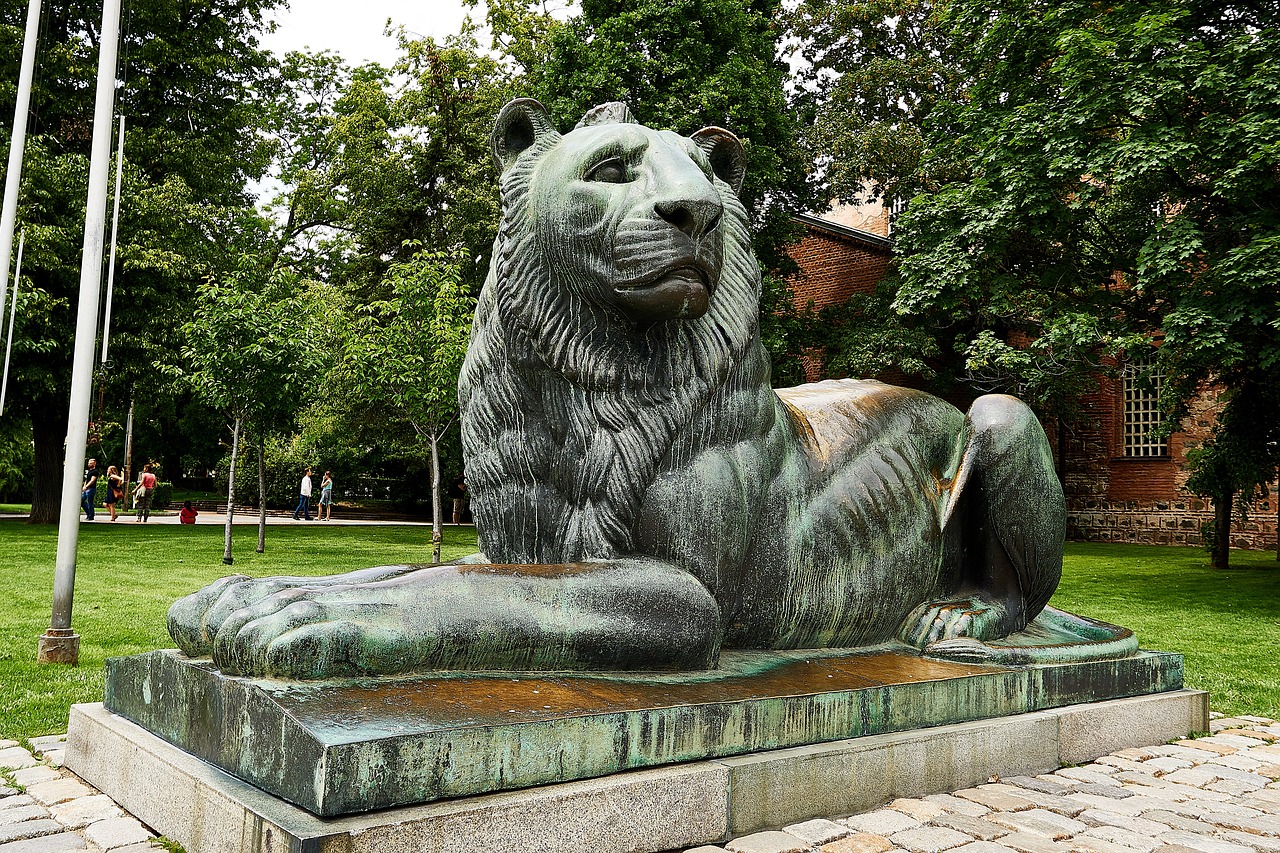 On June 29, 2023, the Sofia Municipal Council adopted the new 10-year strategy for the development of culture in Sofia. This coincided with a meeting of the RRI-LEADERS project partners, who had been working on the project for the past year and a half. The co-creation method based on RRI-AIRR received its first official recognition in Sofia with the making of the city's new cultural strategy since the first one, developed in 2013 was up for revision. The development of this strategic document started in early 2022 and progressed alongside the RRI-LEADERS activities.
The principles and methods of RRI-AIRR were also applied in the preparation of the report on the implementation of the previous 10-year strategy. Back in 2013, Sofia took an innovative approach by developing the first long-term cultural development strategy in Bulgaria. Prior to developing the new strategic document, a report was created to assess what had been accomplished and what still needed to be done, with input from all stakeholders.
Our new cultural strategy, Culture and the Arts – New Energy for Sustainable Development of Sofia 2023-2033, is a forward-thinking plan that focuses on policy development and the integration of the RRI-AIRR framework into territorial policymaking. Key elements of RRI, such as public engagement, open access, gender equality and diversity, ethics, and science education, along with AIRR dimensions of anticipation, inclusiveness, reflexivity, and responsiveness, were central to the development of both the report and the new strategic document. These principles are also reflected in the vision, goals, and objectives of the strategy.
The Report 2013-2023 and Strategy 2023-2033 were created through various activities, including data collection and analysis, interviews, and discussions with stakeholders from the creative sector (14 discussions), public discussions with residents and visitors of the city (8 discussions), and interviews and an online survey (1182 respondents).
The vision for culture and arts in Sofia is outlined in 4 priorities and 18 goals. The new strategy emphasizes the connection between culture, policymaking, and the academic community. For example, it includes a goal of building a sustainable system for collecting, organizing, and analyzing data for the development of culture in the city and for forecasting future trends. Additionally, the strategy encourages more frequent reporting and updates on its implementation through two-year plans and seeks to engage society in the processes of policy design, decision-making, monitoring, and evaluation.