ZHAW Sustainable Impact Program (SIP)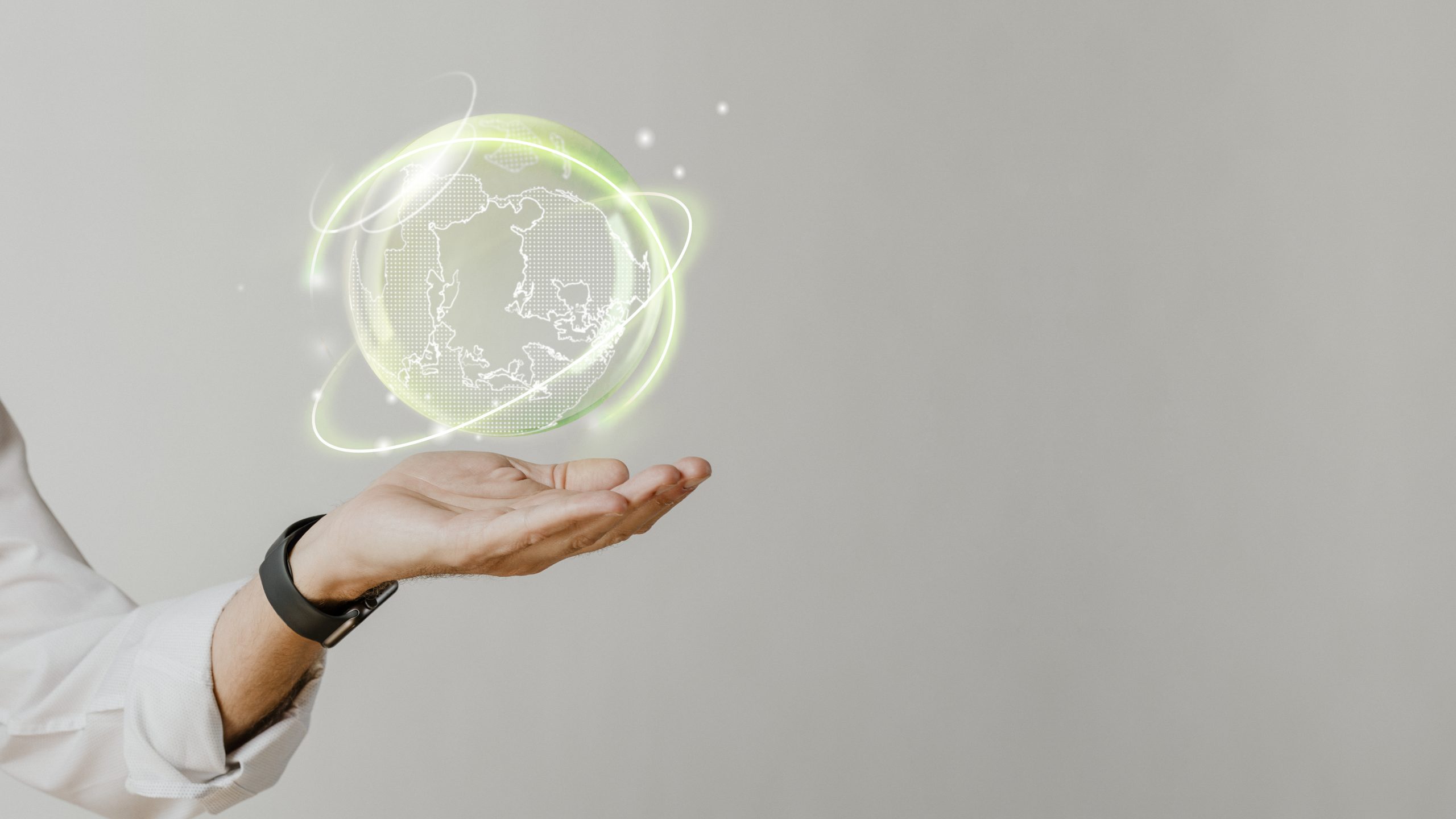 The Sustainable Impact Program (SIP) aspires to become the "living lab" for sustainability by financially supporting ZHAW students and researchers in providing meaningful contributions towards addressing the grand challenges of our time. ZHAW promotes with this program outstanding and impactful initiatives by students, research and teaching projects by employees, as well as young entrepreneurship in the field of sustainable development.
Impact Entrepreneurship is the third pillar of the SIP supporting young entrepreneurs keen to solve social or ecological problems to participate in multiple activities and events annually like Sustainability Safaris, Sustainability Boosters and the Sustainable Incubation Program. The Sustainability Safaris promote networking and exchanges between innovative sustainable start-ups. They aim to inspire and motivate participants to develop and implement their own impact ideas. The Sustainability Booster focuses on developing a sustainable business idea into a start-up by providing workshops that facilitate design thinking and entrepreneurship. Finally, as part of the Sustainability Incubation Program up to three promising start-up cases (impact ideas) by ZHAW students and staff are supported and comprehensively prepared for the entrepreneurial world each year. The individual support and advice by a personal coach forms the basis of this program.  
ZHAW Sustainable Impact Program: https://www.zhaw.ch/en/focus-topics/zhaw-sustainable/sustainable-impact-program/
ZHAW Impact Entrepreneurship: https://www.zhaw.ch/en/focus-topics/zhaw-sustainable/sustainable-impact-program/impact-entrepreneurship/